We started as a family business, and we still are. It's our heritage, and we're proud of it. It has also dictated the way we treat our people: as members of a tightly knit organisation driven together towards exceptional results.
Our family beginnings have created a culture that inspires teamwork and loyalty.
From labourers, machine operators and truck drivers through to site managers and our management team, we expect the best from our people. Thanks to the culture we've created, they consistently live up to our expectations.
We recognise that diversity is the bedrock of our business. Diversity of skill sets, personalities and capabilities. This diversity has always fueled our growth and will continue to be a big part of our vision for success.
At Moits, there's nothing new about diversity. In fact, it reflects the way the founding brothers contributed to the business from the very beginning.
Moits was founded through embracing individual capabilities and differences seen in the partnership between brothers: Michael Moit with his ability to forge strong relationships with clients large and small; George Moit, with his creative approach to solving problems; and Tony Moit, with his attention to detail and hands-on relationship with our site workers. This diversity of talents has ensured our reputation for delivering great customer service and high quality workmanship has remained intact as we've grown. As Moits grows, so do our team. Our new team members help us become stronger and we help them build their careers.
If you are interested in joining the Moits team, visit our careers section to apply for vacancies.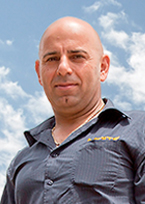 Michael Moit
Managing Director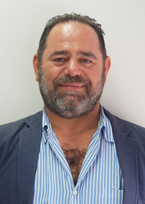 George Moit
Executive Director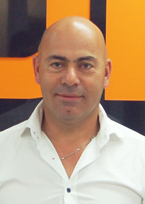 Tony Moit
Executive Director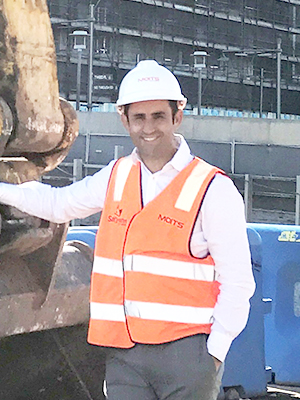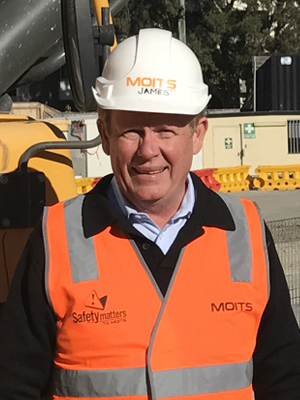 James Horne
Construction Director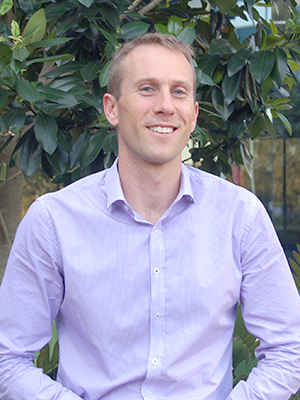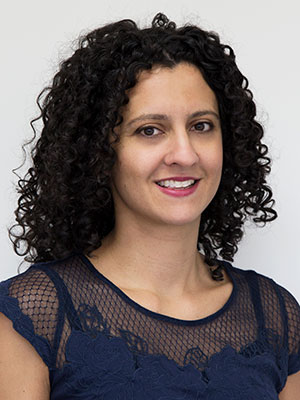 Amy Singh
Group Human Resources Manager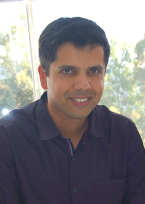 Ojas Deshpande
Chief Estimator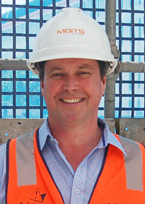 Darren O'Dea
HSEQ Manager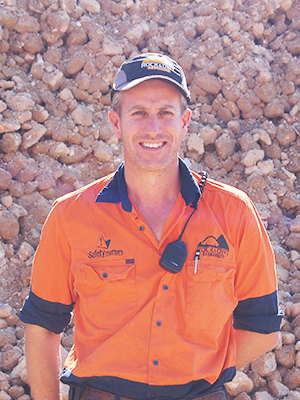 Michael Harloff
Rock & Dirt General Manager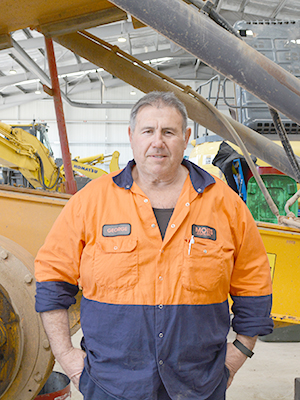 George Saliba
Workshop Operations Manager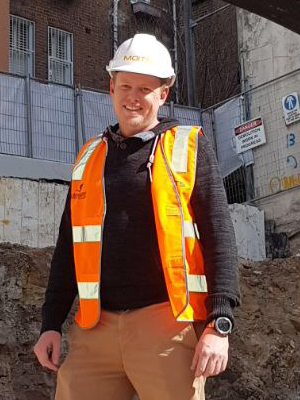 Nick Chong Sun
Construction Manager
Wayne Musa
Construction Manager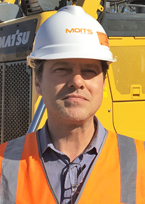 Aurel Dumitrascu
Project Manager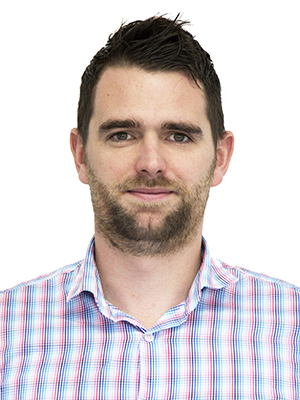 Paul Doyle
Project Manager
Robert Ghaly
Project Manager
Tahir Ahmed
Project Manager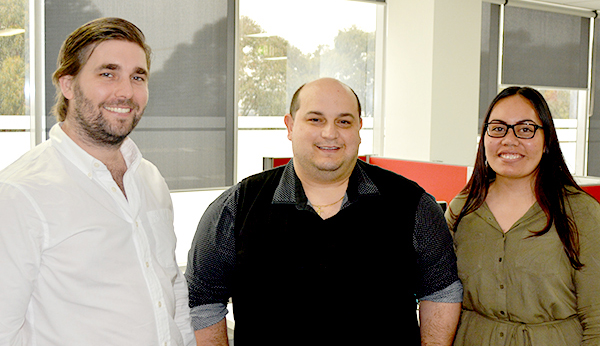 (L to R) Paul Anderson Allocations, Mickey Poniris Operations Manager, Cheri Maksimovic Allocations
Matt Elliott
Site Supervisor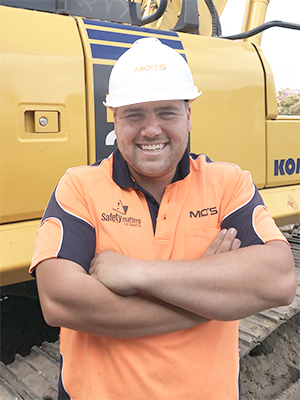 Daniel Moit
Site Supervisor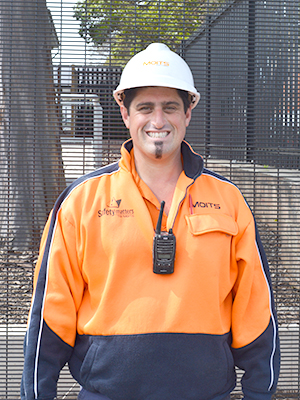 Tony Mufovski
Site Supervisor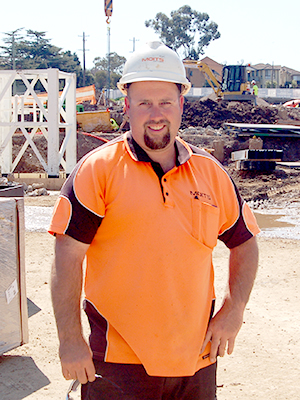 Brett Pullin
Site Supervisor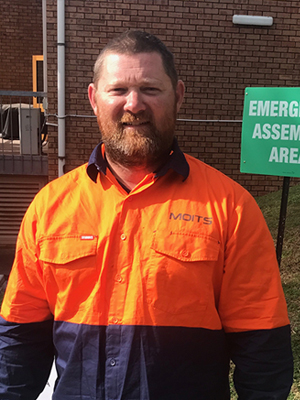 Clint Isreal
Site Supervisor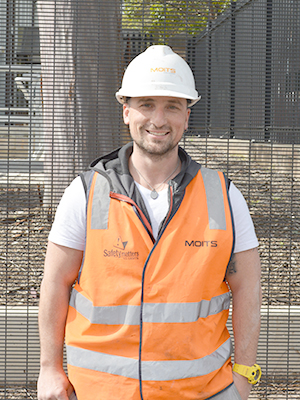 Nick Nastase
Demolition Supervisor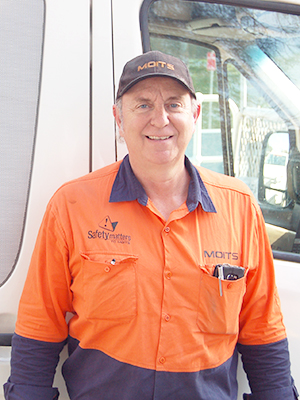 Sam Solinareos
Traffic Control Supervisor
Jawad Semaan
Demolition King